A Visual Way to Teach Spoken and Written Grammar

The SHAPE CODING
TM
system was designed by Speech & Language Therapist Dr Susan Ebbels at Moor House School & College to teach spoken and written grammar to school-aged children with Developmental Language Disorder (DLD). It is now widely used across the UK and indeed worldwide.
It was designed primarily for school-aged children and young people with language disorders but has also been used with younger children, children with hearing impairment, children with Down syndrome and adults with acquired aphasia.
The SHAPE CODINGTM system uses a visual coding system to show the rules for how words are put together in sentences, to develop the child's understanding and use of grammar, so that they can communicate more effectively.
The primary focus is on oral language, but it can also be used to develop written language.
The SHAPE CODINGTM system includes use of shapes (syntactic structures), colours (parts of speech) and arrows (tense and aspect). It aims to be able to represent most aspects of English grammar and thus is flexible enough to be used from the very early word combinations to complex structures.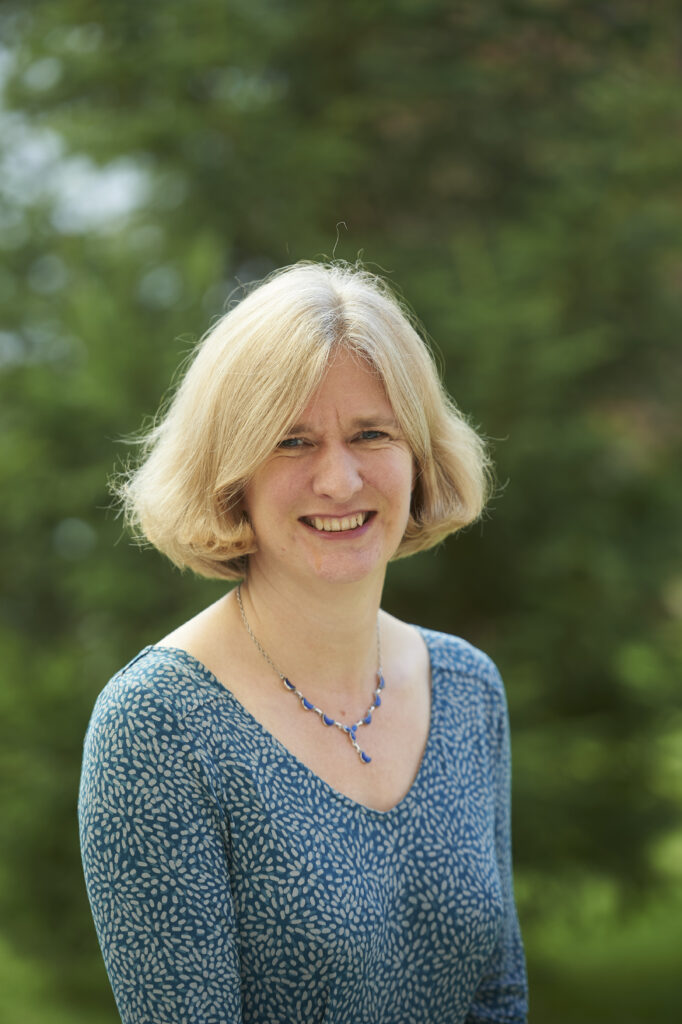 Creator of The SHAPE CODING
TM
system and Director at the Moor House Research & Training Institute
Susan has worked at Moor House with children with Language Disorder, including Developmental Language Disorder (DLD) as a Highly Specialist Speech and Language Therapist for over 20 years. Prior to this, she worked in mainstream and special schools, language units, nurseries and clinics both as a speech and language therapist and earlier as a speech and language therapy assistant. She has an honorary lectureship at UCL (where she completed her PhD in 2005) and is also a specialist advisor for the Royal College of Speech and Language Therapists. She is on the editorial boards of two peer reviewed journals, the International Journal of Language and Communication Disorders and Child Language Teaching and Therapy.
 She is passionate about the need for evidence based practice and has carried out, coordinated and published many intervention studies on a range of areas, but with a particular focus on improving the comprehension and production of grammar in children with language disorders using her SHAPE CODINGTM system. She delivers regular courses both on the SHAPE CODINGTM system and on the current evidence base for school-aged children with DLD.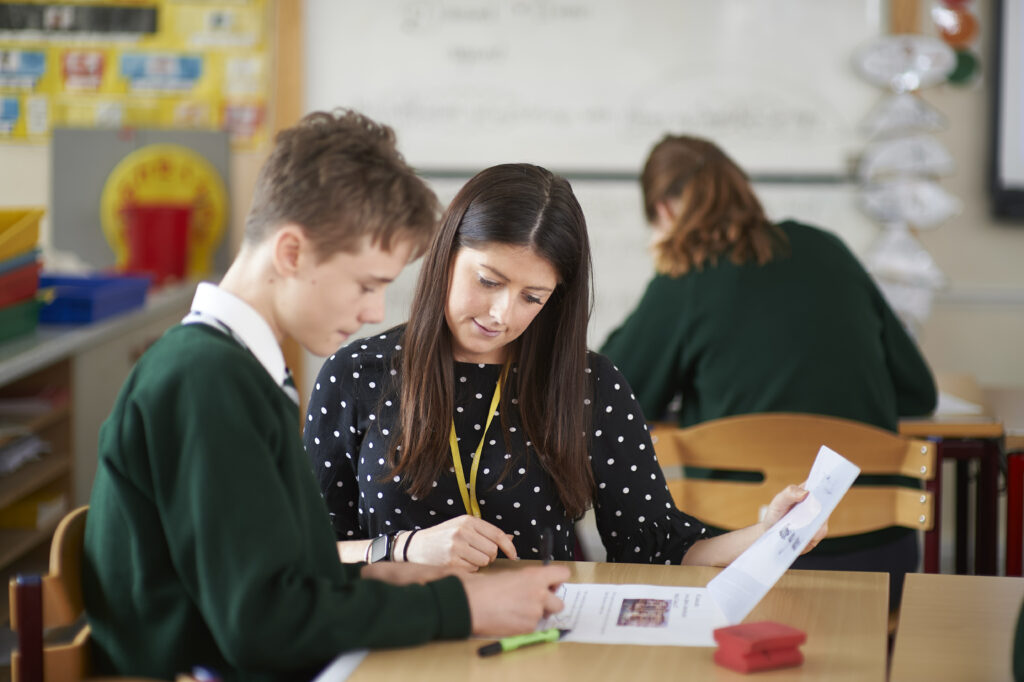 Get SHAPE CODING™ system updates straight to your inbox
By subscribing you agree to receive email newsletters from Moor House.
You can unsubscribe at any time.